This page provides a complete list of the main illustrations in

Shipping Wonders of the World

.


There are separate lists for the colour plates and the photogravure supplements. Links are provided to take you to these illustrations.


There is a separate page listing for the ships illustrated throughout this part work.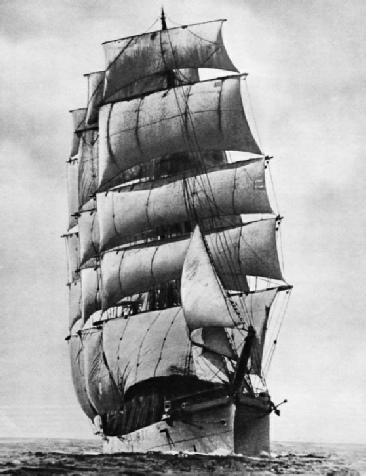 List of Photogravure Supplements


Icebergs - The North Atlantic Ice Patrol
Lighthouses - Signposts of the Sea
New York - Key to a Continent


List of Colour Plates


Going Aloft (on board the "Archibald Russell")